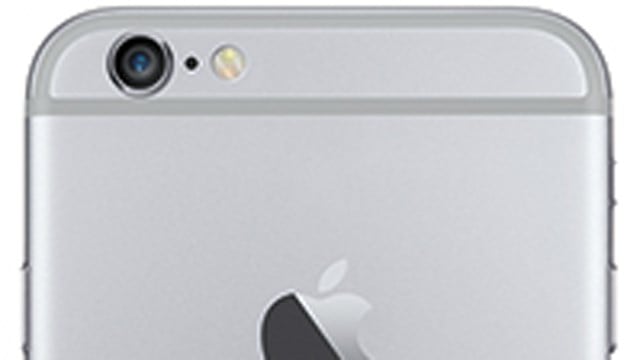 (apple.com photo)
HARTFORD, CT (WFSB) -
Customers who bought an iPhone 6 Plus last year may have noticed that their camera is defective.
Apple said that the iSight camera has a component that may fail and cause photos to look blurry.
The component is located on the back of the iPhone.
The defective iPhones were sold between Sept. 2014 and Jan. 2015, according to Apple.
The company said it is offering a camera replacement program for anyone experiencing the symptom. It will replace the iSight camera free of charge.
Users whose phones are in otherwise working order can check replacement eligibility on Apple's website here. The device's serial number will be needed.
From there, the cameras can be replaced at apple authorized service providers, apple retail stores or by contacting Apple technical support here.
Copyright 2015 WFSB (Meredith Corporation). All rights reserved.