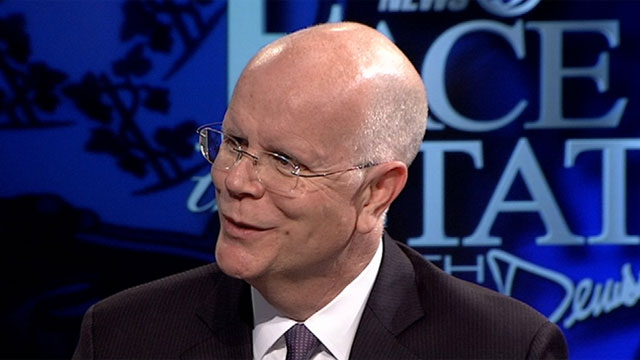 Kevin Lembo said he wants change in compound drug plan saves taxpayers millions. (WFSB file)
HARTFORD, CT (AP) -
State Comptroller Kevin Lembo says restrictions he's imposed on the rapidly rising use of compound drug prescriptions in the state health plan have cut state spending by about $2 million a month.
Lembo said Monday the use of compound drugs has been questionable and some were expensive and untested.
The cost in claims to the state health plan has skyrocketed to $24 million this year on an annualized basis, from $800,000 in 2012.
He says compound drug use was limited to patients allergic to a federally approved drug or if a liquid drug is needed to replace a pill that could not be swallowed.
Lembo says in May he began requiring doctors to certify that a compound medication is necessary before the plan will pay for it.
Copyright 2015 The Associated Press. All rights reserved. This material may not be published, broadcast, rewritten or redistributed.