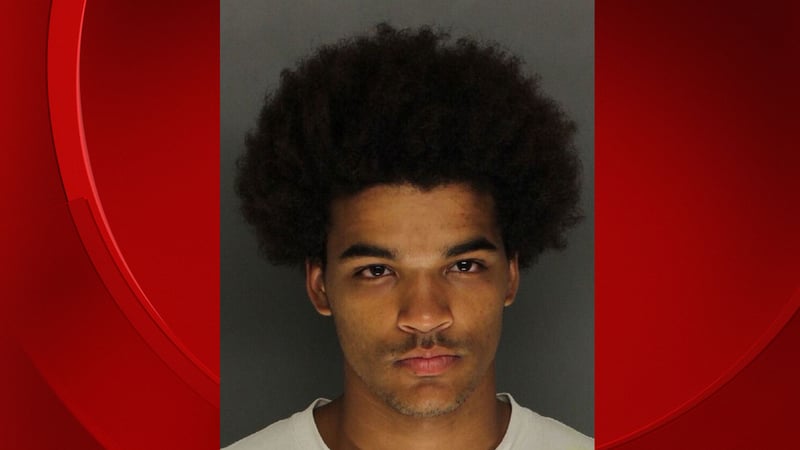 Pharaoh Eaton was charged with burglaries near University of Bridgeport. (Bridgeport Police Department)
BRIDGEPORT, CT (WFSB) -
A 20-year-old man was arrested in connection with several burglaries near the University of Bridgeport this past week.
Pharaoh Eaton was charged with third-degree criminal attempted burglary after police said there was "uptick in robbery and vehicle larcenies in the area over the past two to three weeks."
An Eyewitness reported to police that they saw a man peering into vehicles with a flashlight on Atlantic Street near Lafayette Street just after 1 a.m.
The eyewitness confirmed that the man they spotted looked similar to the suspect breaking into cars in the area.
After canvassing the area, police located Eaton on Myrtle Avenue toward Atlantic Street and arrested by officers.
Copyright 2015 WFSB (Meredith Corporation). All rights reserved.