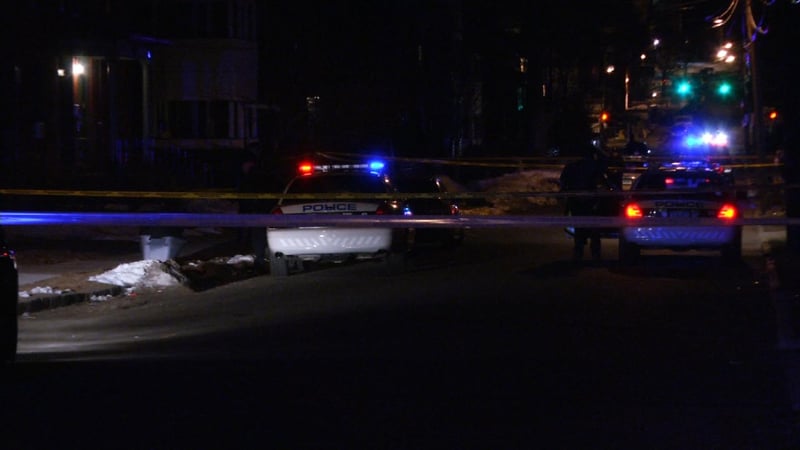 Police arrested Raymond Vega in the shooting death of 20-year-old Julius Rivera on Benton Street in March. (WFSB file)
HARTFORD, CT (WFSB) -
Police have arrested a 20-year-old man in connection with the shooting death of an alleged gang member in March.
Officers were called to a reported shooting at 19 Benton St. just before 6 p.m. on March 23. Upon arrival, officers located 20-year-old Julius Rivera with multiple gunshot wounds lying on the floor of the apartment.
Rivera, who was a member of the "420" gang that is associated with 19 Benton St., died from his injuries a short time later, police said.
Rivera's death was the city's sixth homicide of the year.
Detectives with the Hartford Police Major Crimes Homicide Division started investigating the fatal shooting.
After talking with eyewitnesses and gathering evidence, police determined that the alleged shooter is Hartford resident Raymond Vega, who is an alleged member of Latin King Gang.
Vega, who police said was "currently incarcerated at Garner Correctional Facility for an unrelated incident," was charged with murder on Tuesday.
Vega is being held on a $1 million bond. His court date was not released by police.
Copyright 2015 WFSB (Meredith Corporation). All rights reserved.