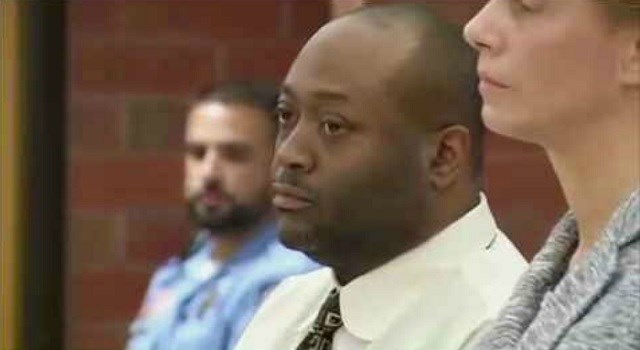 Hartford Firefighter Michael Patterson (WFSB)
HARTFORD, CT (WFSB) -
Hartford Firefighter Michael Patterson has been arrested for an on duty incident, according to sources.
Patterson, who is a lieutenant at the Hartford Fire Department, surrendered himself to police on Wednesday on a warrant for second-degree breach of peace.
The arrest comes after an incident at a fire scene on West Morningside Street on Aug. 14. Police said Patterson, who was on duty at the time, got into "a physical and verbal altercation" with the on duty department captain Timothy Dalton.
The fight was reported by residents and fire personnel on the scene.
Patterson, who was placed on administrative leave, was released on a promise to appear in Hartford Superior Court on Sept. 9.
Dalton is also on administrative leave, officials said.
"At the conclusion of our investigation I will issue any necessary discipline or other corrective action. I would like to assure the public the incident did not impact the Department's delivery of services in any way," Hartford Fire Chief Carlos M. Huertas said in a statement on Wednesday.
Copyright 2015 WFSB (Meredith Corporation). All rights reserved.