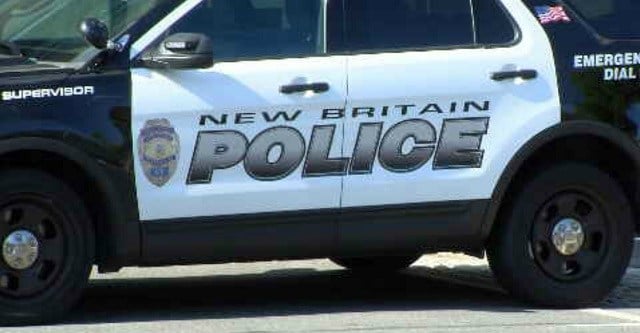 NEW BRITAIN, CT (WFSB) -
The New Britain Police Department told Eyewitness News they are investigating a sexual assault of a young female child earlier this month.
Police said the girl, whose age was not released, was removed from her bed through an unlocked bedroom window at a home in a Broad Street neighborhood during the early hours of Aug. 16. Police said she was sexually assaulted and then returned to the home after the assault.
Once an adult in the home realized what happened, police said they were called to the residence. However, authorities said the suspect is still on loose.
New Britain Police, Chief Jim Wardwell told Eyewitness News evidence has been collected and "the state lab has been terrific."
The suspect was described as man between 20 to 50 with light skin and a thin dark-colored beard. The victim said he had shot hair and spoke with an accent. He was also wearing a dark-colored hat with a blue logo, similar to a lightning bolt.
Anyone with more information is asked to call the New Britain Police Department at 860-826-3000 or the anonymous tip line at 860-826-3199.
Copyright 2015 WFSB (Meredith Corporation). All rights reserved.