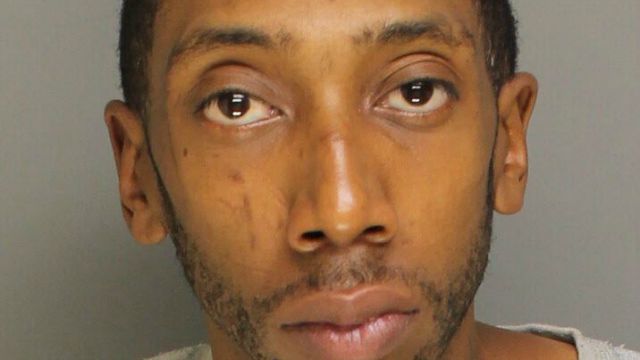 Brandon Williams was arrested in connection with a possible sex trafficking. (Bridgeport Police Department)
BRIDGEPORT, CT (WFSB) -
Police in Bridgeport are being credited with saving a 17-year-old city girl from suspected sex trafficking.
Waterbury resident Brandon Williams, 34, was arrested on Wednesday after police said he was "holding the juvenile against her will" and "forcing her to engage in sex trafficking."
Officers were called to the Sunnyside Inn, which is located at 174 Lake St., where they located the 17-year-old and Williams around 2:30 a.m.
Williams is under arrest for violation of probation. However, police said further charges are pending.
The 17-year-old, whose name was not released by authorities, was taken to the Yale-New Haven Hospital where police said she is in stable condition.
The Connecticut Department of Children and Families currently has custody of the girl, police said.
More information is expected to be released by police.
Copyright 2015 WFSB (Meredith Corporation). All rights reserved.