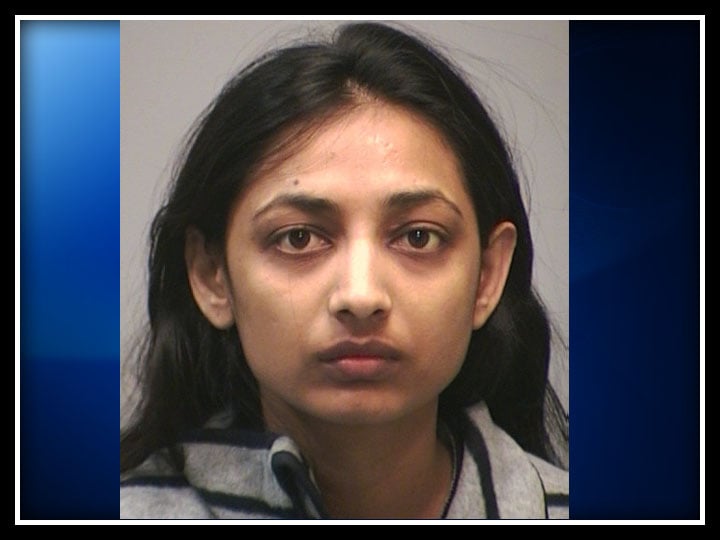 Kinjal Patel entered a guilty plea under the Alford Doctrine. (New Haven police photo)
NEW HAVEN, CT (WFSB) -
A babysitter in New Haven charged in connection with the death of a 19-month-old boy has been found guilty.
Kinjal Patel, 29, faced a first-degree manslaughter charge.
She entered a guilty plea on Aug. 18 under the Alford Doctrine, which means that Patel admitted that there's enough evidence to convict her despite not agreeing with the prosecution.
Patel will serve 14 years in prison, court officials said. Her sentencing hearing is seat for Oct. 29.
According to police, she was babysitting the child in Jan. 2014 when she became angry and pushed the boy. The boy fell backwards and struck his head.
Police said the boy died a few days later and the death was ruled a homicide.
Copyright 2015 WFSB (Meredith Corporation). All rights reserved.