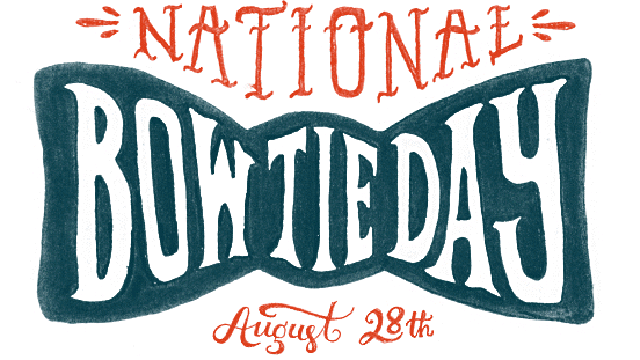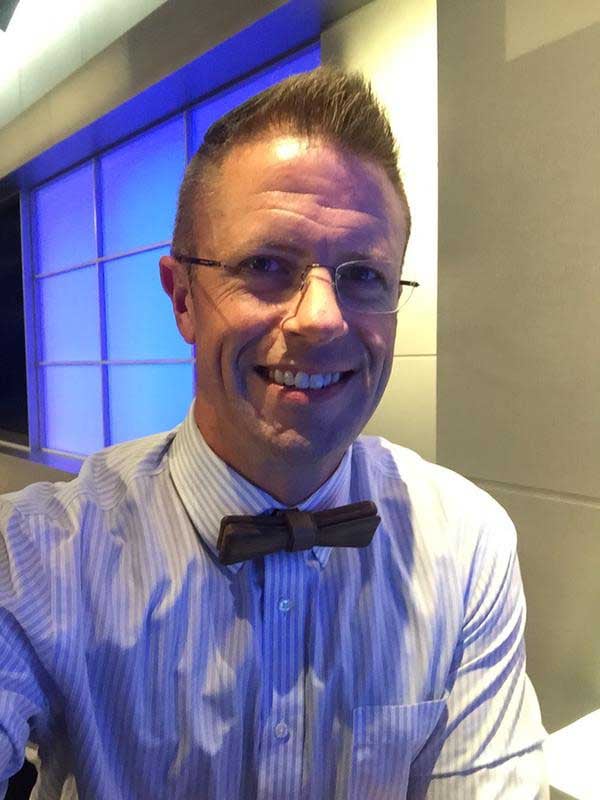 Meteorologist Mark Dixon dons a bow tie every Friday. (WFSB photo)
HARTFORD, CT (WFSB) -
Friday pays tribute to one of the most iconic pieces of men's fashion, the bow tie.
It's National Bow Tie Day, according to a website of the same name.
The style of necktie can be traced back to the early 17th century. French soldiers brought the cravat back to France following the Thirty Years War, which spanned from 1618 to 1648. The design actually came from Croatian soldiers who used it to keep their shirt collars closed.
A tuxedo featuring the bow tie was introduced in 1886 and the rest is history.
Since then, bow ties could be seen prominently featured around the necks of stars like Frank Sinatra, Jerry Lewis, Pee-Wee Herman and others.
More information about the history of the bow tie can be found here.
Copyright 2015 WFSB (Meredith Corporation). All rights reserved.