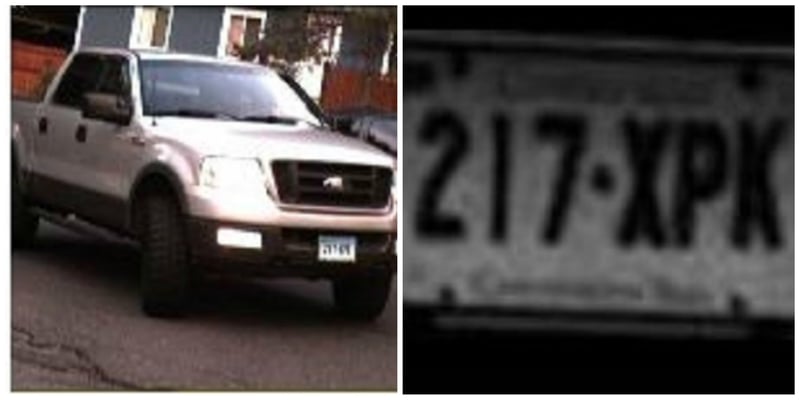 SEYMOUR, CT (WFSB) -
Seymour Police located the woman who was potentially taken against her will early Saturday morning.
According to Seymour police, the female victim and the suspect arrived at the Seymour Police Department on Saturday evening.
At about midnight, police received a 911 call from a resident who said they heard a female screaming for help. Police also learned that the people involved in the disturbance were getting into a vehicle and were about to leave the area.
The female victim that was potentially taken against her will is identified as 40-year-old Kelly Gombos.
Officers arrived on the scene on Brookdale Road and encountered a truck driving in the opposite direction at a high rate of speed. The ruck entered Route 8 southbound at exit 19 and continued raveling Route 8 at a high rate of speed.
Seymour police were not able to catch up to the truck and eventually lost sight of the vehicle at exit 14.
Police were attempting to locate the driver who is identified at 33-year-old Alan Gombos.
According to police, Kelly is the estranged wife of Alan.
The incident remains under investigation.
Copyright 2015 WFSB (Meredith Corporation). All rights reserved.