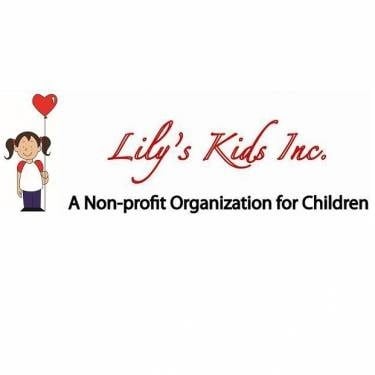 ROCKY HILL, CT (WFSB) -
WFSB Channel 3 has once again partnered with Lily Kid's Inc (LKI) for this year's "Show Us Your Heart" event.
This year's event will take place on Friday, Nov. 13 from 6 p.m. to 9 p.m. at Mac 650 Gallery in Middletown.
WFSB reporter, Susan Raff, will serve as the emcee for the evening.
LKI was founded by Lily Gagliardi as a result of her struggle with a congenital heart condition. She has made it her mission to help better the health of our future generation.
LKI works with youth to using interactive programs to motivate them to adopt healthy lifestyle behaviors known to help prevent heart disease including physical activity, healthy eating, and not smoking. LKI also promotes heart healthy lifestyles through awareness events, policy, community outreach, and legislative forums.
For more information about Lily's Kids Inc or the event, please click here.
Copyright 2015 WFSB (Meredith Corporation). All rights reserved.