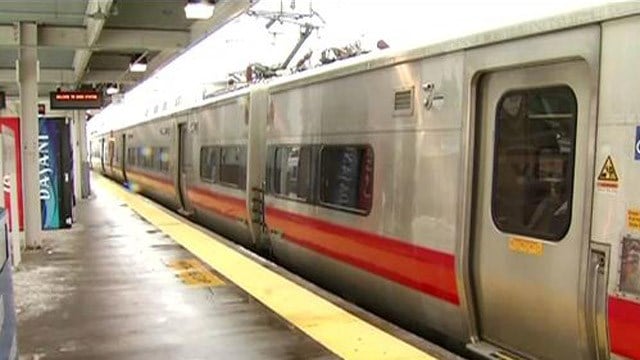 (WFSB file photo)
NAUGATUCK, CT (AP) -
Commuter rail advocates say transportation officials are improving service along the fast-growing Waterbury branch line on Metro-North Railroad, but commuters are being asked to review state plans for more upgrades.
Jim Gildea (Gill-'day), vice chairman of the Connecticut Commuter Rail Council, says the express train to Stamford has been restored and weekend service increased in the past year. The Waterbury branch links to the New Haven line of Metro-North between Connecticut and New York City.
Rick Dunne, executive director of the Naugatuck Valley Council of Governments, said commuters' views are being sought as the state Department of Transportation makes more improvements along the Waterbury branch.
The Connecticut Commuter Rail Council is sponsoring a forum for commuters at 7 p.m. Wednesday at the Naugatuck Historical Society at the Naugatuck train station.
Copyright 2015 The Associated Press. All rights reserved. This material may not be published, broadcast, rewritten or redistributed.