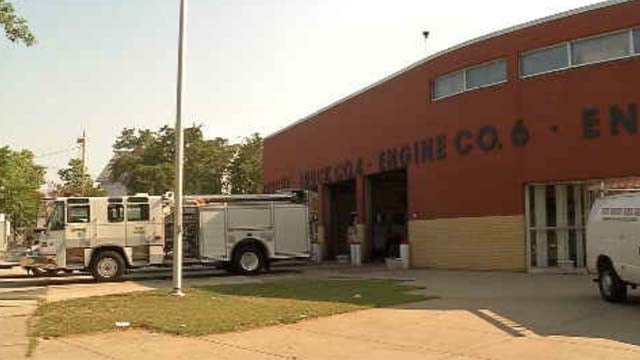 (WFSB)
NEW HAVEN, CT (WFSB) -
A 21-year veteran of the New Haven Fire Department has been suspended for using the "N" word on social media.
The post stirred tension in the department, and on Wednesday a group of firefighters praised the quick discipline, but said more needs to happen, including a potential demotion from his lieutenant rank.
The group also said the department needs to have a bigger discussion about race issues.
In a statement, New Haven Mayor Toni Harp said "Racially offensive behaviors of any kind is intolerable. When it flares up, as it has again this week, it underscores the need for additional cultural sensitivity training, strict social media policies, and simple interpersonal respect."
Copyright 2015 WFSB (Meredith Corporation). All rights reserved.