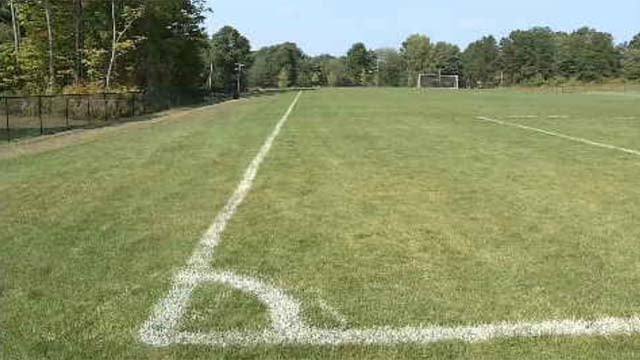 Middletown officials discuss synthetic turf on fields (WFSB)
MIDDLETOWN, CT (WFSB) -
There is a turf war happening in Middletown as the city needs to redo many of its sports field.
Last week, Mayor Dan Drew broke a council tie voting to remove synthetic turf fields as an option and replace them with grass fields.
He argued this could save the city millions and allow them to build between four and six additional fields.
"Because grass fields are less expensive than turf fields, that we may be able to reduce the cost of the bond," Drew said. "There's some concern that artificial turf isn't the way to go. There's some concern that all grass isn't the way to go."
On Wednesday, a common council meeting seemed split on whether the fields should be grass or turf.
"Right now we have a bunch of fields that are in dire need of repair. We have a staff that is doing that is doing their best to maintain those fields," said parent Heather Iaderosa. "I believe in grass but I also believe in synthetic turf because it does give us a competitive advantage."
The council voted 7-5 to approve the bond measure and now it will go before the voters in November.
Copyright 2015 WFSB (Meredith Corporation). All rights reserved.