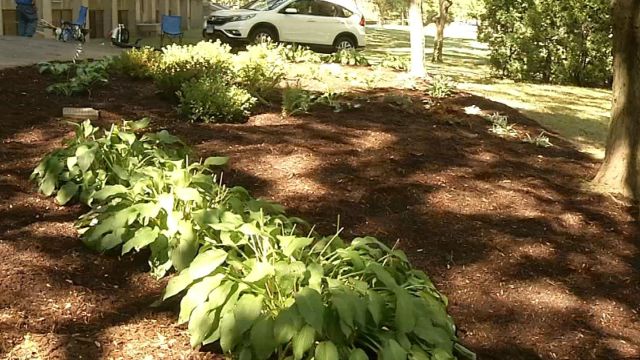 Churchgoers beautified MLK school in Hartford. (WFSB)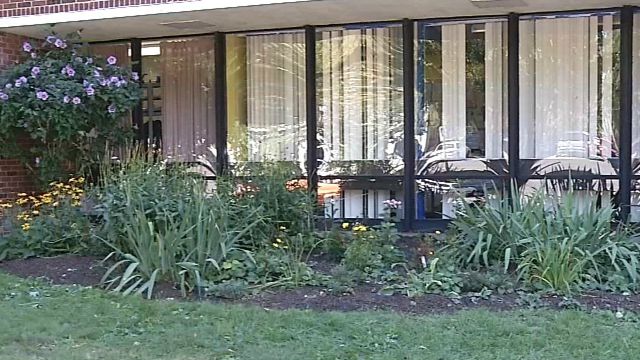 Volunteers improved the landscape at F. T. Simpson-Waverly Elementary School in Hartford. (WFSB)
HARTFORD, CT (WFSB) -
Hundreds of volunteers rolled up their sleeves in efforts to beautify two Hartford schools.
It's an event called the radiate project. These volunteers were cleaning up at Martin Luther King Jr. and F. T. Simpson-Waverly elementary schools on Saturday.
Saturday's event was a huge undertaking involving Wethersfield churchgoers looking to show their love and support for Hartford.
There was a total of more than 250 volunteers signed up. All of them were from four churches, New Life Christian Fellowship, CenterPoint Community Church, Wethersfield Evangelical Free Church, and First Church of Christ in Wethersfield.
At MLK School, they were doing landscape beatification and fixing plantings. At Simpson-Waverly, they were doing landscaping along with some paint.
Copyright 2015 WFSB (Meredith Corporation). All rights reserved.