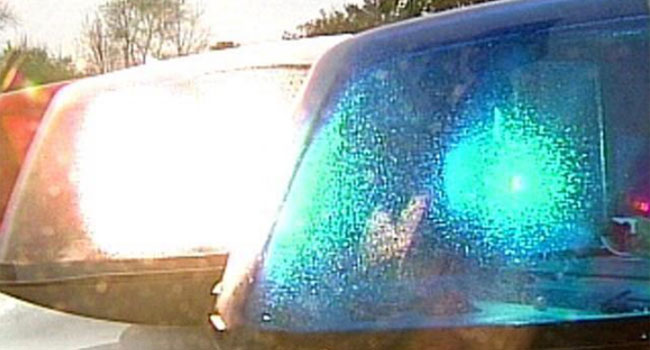 PLAINFIELD, CT (WFSB) -
A 55-year-old man suffered "minor injuries" after his motorized wheelchair was hit by a motor vehicle in Plainfield on Saturday afternoon.
Todd Butler, of Plainfield, was traveling in motorized wheelchair southbound on Norwich Road just before 3:30 p.m. when police said was hit by what is believed to be a white Ford Mustang near Old Norwich Road.
Police said the driver of the Ford Mustang fled the scene.
Butler was rushed to William Backus Hospital with a minor injury to his left arm, police said.
Anyone with any information about the crash is asked to call the Plainfield Police Department at 860- 564-0804.
Copyright 2015 WFSB (Meredith Corporation). All rights reserved.