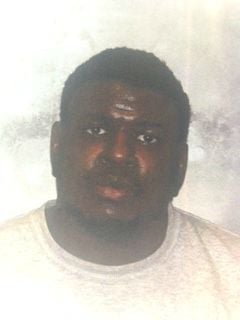 WEST HAVEN, CT (WFSB) -
West Haven police have arrested a man in connection to a bank robbery that occurred Saturday morning.
Police said 24-year-old Roosevelt Strong of New Haven held up the New Alliance Credit Union on Main Street around 10:30 a.m.
Strong told employees he was in possession of a handgun, demanded cash which he placed in a yellow shopping bag and then fled on foot.
Bank employees were able to provide police with a description of the suspect that was broadcasted out.
A West Haven officer in the area of Sawmill Road observed a man fitting the description. The man, identified as Strong, was stopped and found to be carrying a yellow shopping bag containing cash. Bank employees also positively identified Strong as the suspect.
Strong is charged with robbery and larceny and being held on bond for arraignment Tuesday.
Copyright 2015 WFSB (Meredith Corporation). All rights reserved.