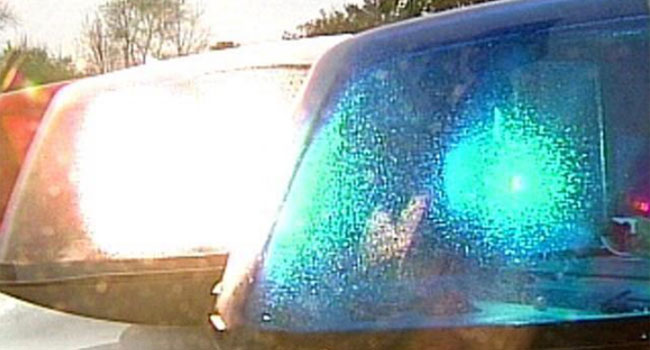 CHESHIRE, CT (WFSB) -
Cheshire police said an 85-year-old woman died after her car crashed at the entrance to a condo complex.
The crash happened at about 7:45 a.m. on Sunday at the Copper Hill Condominiums, located on the corner of Country Club Road and Wolf Hill Road.
Police said the woman crashed her car head-on into a brick pillar.
She was taken to St. Mary's Hospital where she died.
It doesn't appear other vehicles were involved and it is unclear what caused the crash.
Police did not release the name of the woman.
Copyright 2015 WFSB (Meredith Corporation). All rights reserved.