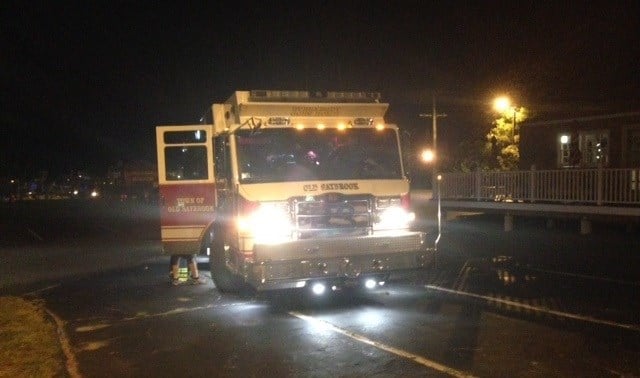 Crews search for 2 missing boaters in Long Island Sound (WFSB)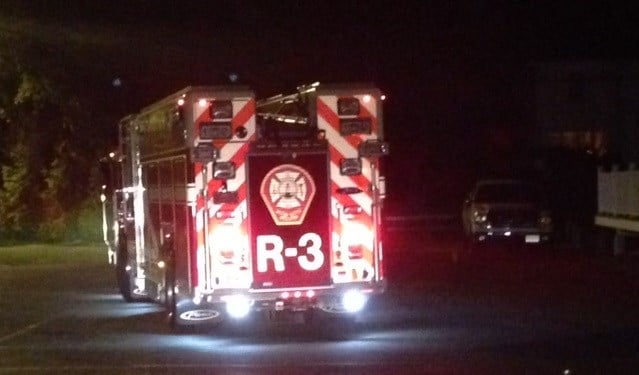 Crews search for 2 missing boaters in Long Island Sound (WFSB)
OLD SAYBROOK, CT (WFSB) -
Two missing boaters were found safe after a lengthy search of Long Island Sound in Old Saybrook on Sunday night.
According to police, the boat left a marine in Old Saybrook and continued to Long Island Sound where the boat anchored. A female boater decided to take a swim, and once in the water, was overcome by the current in the area.
A male boater dove in to save her while wearing a life jacket. The male also brought along a life jacket that he gave to the female already in the water. Police said that due to currents in the area, both people were unable to return to their boat.
Both victims were in the water for about 2 hours before they were located by the Goshen Fire Rescue boat and pulled from Long Island Sound. They were brought to shore and declined medical treatment.
Emergency crews were searching the area between the Old Saybrook break wall and Cornfield Point. To help in the search effort, crews called in the U.S. Coast Guard to set up an air rescue.
At the time of the rescue, officials said there were six fire boats and one Coast Guard boat searching when the two people were found, about 1/4 mile off the Old Saybrook coast.
Copyright 2015 WFSB (Meredith Corporation). All rights reserved.