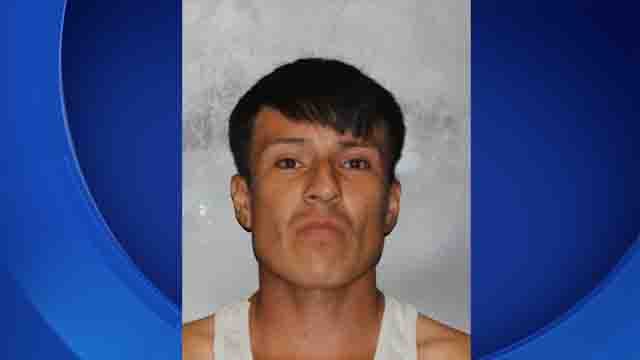 Angel Rolando Carbrera-montes De Oca (West Haven police)
WEST HAVEN, CT (WFSB) -
West Haven police said a man is facing charges after he allegedly assaulted his girlfriend while she was holding her child.
Police responded to Center Street Saturday night for the report of a domestic dispute.
Upon arrival, police said they found a woman and her 4-year-old child suffering from facial injuries from being struck.
The woman reportedly told police her boyfriend, identified as Angel Rolando Carbrera-montes De Oca, allegedly assaulted her as she held the child, and hit both her and the child.
The child and mother were transported to an area hospital for evaluation.
Police found Angel Rolando Carbrera-montes De Oca a short time later at an area motel.
He was arrested and charged with assault, risk of injury and disorderly conduct.
Copyright 2015 WFSB (Meredith Corporation). All rights reserved.