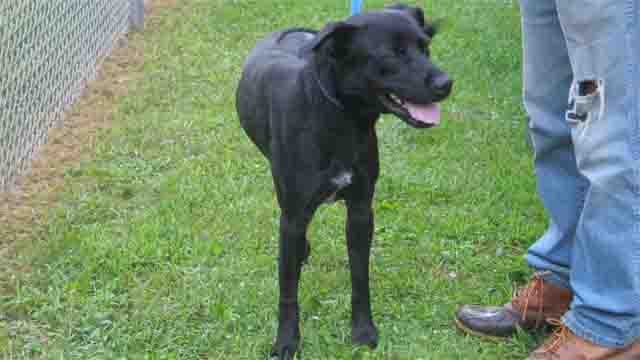 East Windsor police are trying to find a home for a dog found roaming with a leg injury. (East Windsor Police)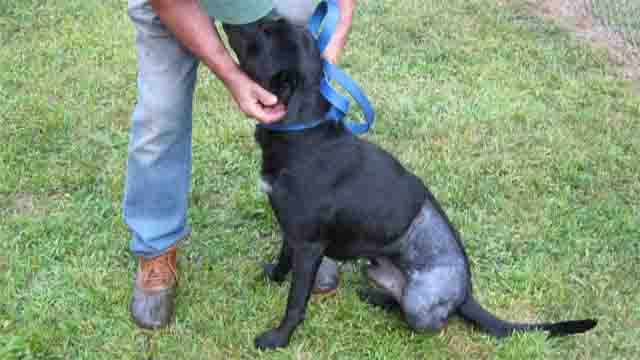 (East Windsor Police)
EAST WINDSOR, CT (WFSB) -
East Windsor police are trying to find a home for a dog found roaming with a leg injury.
Police said on its Facebook page that a 1-year-old black lab mix is at the East Windsor Animal Shelter.
He was brought to a veterinarian and his rear leg had to be amputated.
"The Sadie Mae Foundation provided a donation that covered the bulk of the cost for the operation," police said.
It is unclear what caused the injury, but the veterinarian said the dog could have gotten caught in a fence.
"We need to find a loving home for him. He is very energetic and friendly," East Windsor police said.
The lab is being monitored and his stitches will come out on Thursday.
After that the animal control officers will be ready to release him to a family.
If interested, contact East Windsor Police at (860) 292-8240.
Copyright 2015 WFSB (Meredith Corporation). All rights reserved.