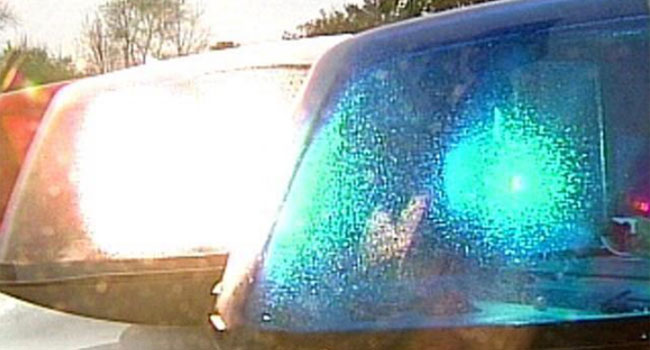 HARTFORD, CT (WFSB) -
Hartford police are searching for suspects in two stabbings in the capital city on Monday night.
Officers were called to a man covered in blood walking in the area of 289 Franklin Ave. just before 7 p.m.
The man was transported to a local hospital with a single stab wound to abdomen, police said. His injuries are believed to be non-life-threatening, police said.
Officers were called to a second stabbing in 300 block of Garden Street around 8:30 p.m. Police said the second victim was stabbed in hand. His injuries were not believed to be life-threatening injuries.
No arrests have been in either stabbing. Police are expected to talk to additional witnesses and are searching for surveillance in the area.
Anyone with any information about either stabbing is asked to call the Hartford Police Department at 860-757-4000.
Copyright 2015 WFSB (Meredith Corporation). All rights reserved.