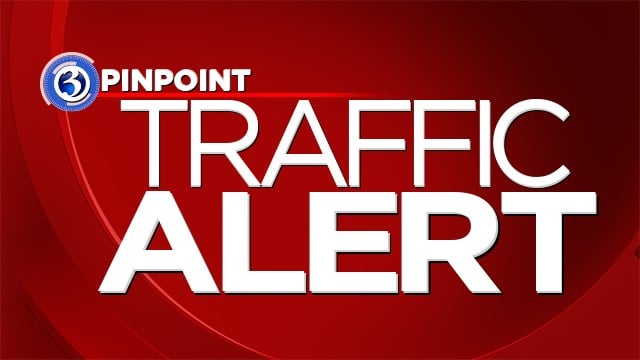 LEDYARD, CT (WFSB) -
One person is dead after a head-on crash involving a motorcycle and another motor vehicle on Route 117 in Ledyard on Monday night.
The crash was reported Colonel Ledyard Highway, which is also Route 117, just after 7:30 p.m.
After the crash, police said the two vehicles caught on fire, "which was impinging on overhead utility lines."
LIFE STAR medical helicopter was initially called to the scene for the motorcycle rider, however, police said it was canceled. The motorcyclist, whose name was not released by police, died on scene.
The two people in the other motor vehicle were taken to hospital with unknown injuries.
The crash caused a small brush fire as well.
Ledyard firefighters were assisting by the Gales Ferry Fire Company and the Poquetanuck Fire Department.
Route 117 was closed at Spicer Hill Road on the south end and Rose Hill Road on the north end.
The cause of the crash is under investigation.
Copyright 2015 WFSB (Meredith Corporation). All rights reserved.