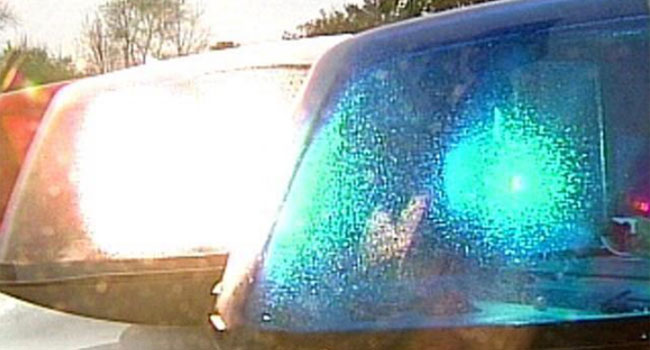 NEW LONDON, CT (WFSB) -
A concerned citizen's phone call led to the arrest of a suspect on assault and drug charges.
Police in New London said they arrested Jan Sanchez, 18, on Sept. 5 after an off-duty officer witnessed the suspect attack a victim.
It happened at the Honey Bee Plus gas station on Broad Street just after 9 p.m.
Sanchez was riding a motorcycle and pulled into the store's parking lot. The victim was seen by the officer approaching Sanchez, who proceeded to attack the victim.
The off-duty officer assisted the victim and detained Sanchez until police arrived.
Sanchez was found to be in possession of 14 grams of marijuana that were individually wrapped for sale, police said.
The suspect was charged with breach of peace, possession of marijuana and possession with intent to sell.
Copyright 2015 WFSB (Meredith Corporation). All rights reserved.