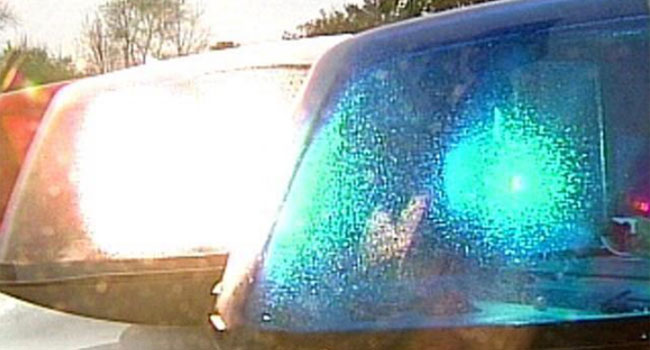 NORTH HAVEN, CT (WFSB) -
A North Haven man was lured into what became an attack and a carjacking.
Police said it happened on Tuesday around 6 p.m. while the victim was driving through the parking lot of a Bank of America on Washington Avenue.
They said the victim was flagged down by a man and a woman who claimed they had car trouble.
While the victim was helping them, an argument happened and the man who claimed he had the trouble pulled out a gun. Police said he struck the victim in the head with the weapon and the couple fled in the victim's vehicle.
Police said the victim was able to walk to the North Haven Fire Department where he received medical attention.
Eyewitnesses told police that they saw the couple in the parking lot hours before the incident happened.
They said the male suspect was described as a thin man in his mid-20s who wore a white t-shirt and blue jeans.
The woman was described as standing 5'5" tall, weighing 155 pounds and approximately 25 years old. She had shoulder-length wavy hair and was wearing a floral dress.
The vehicle they allegedly took was a 2000 Nissan Maxima.
Anyone with information is asked to call the North Haven Police Department at 203-239-1616.
Copyright 2015 WFSB (Meredith Corporation). All rights reserved.