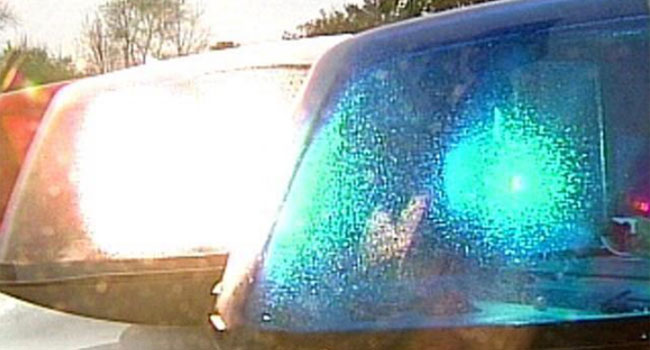 NEWINGTON, CT (WFSB) -
Police are looking for the two men who tried to get a middle school student into their van in Newington last week.
The incident started when an unidentified girl was dropped off by the school bus in the area of Eighth Street on Friday. The student was walking home when she said she was "beckoned by" two men in "a rusty gray mini-van with red lettering."
Police said she "exercised good judgment" and ran home. She told her grandparents, who called her father, who contacted police.
After searching the area on Friday and Tuesday afternoon, the van was not located by police.
The Newington Police Department is monitoring the area. Anyone with any information about the van is asked to call police at 860-666-8445.
Copyright 2015 WFSB (Meredith Corporation). All rights reserved.