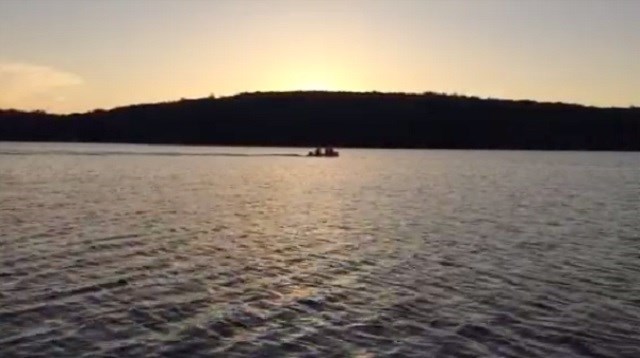 Crews responded to West Hill Road to pull a body from the water. (WFSB photo)
NEW HARTFORD,CT (WFSB) -
The body of a woman pulled from a pond in New Hartford over the weekend has been identified as a missing kayaker from last year.
The Office of the Chief Medical Examiner said it identified the victim as 53-year-old Patricia Cole.
Cole's body was pulled from Brodie Pond on West Hill Road around 5:20 p.m. on Sept. 6, according to state police.
State police detectives, along with personnel from the Department of Energy and Environmental Protection, responded to the scene.
The medical examiner's office said it is still trying to determine the exact cause of death.
DEEP said Cole disappeared back in January. The pond was partially frozen at the time.
A friend reported that she went out around 10:30 p.m. on Jan. 1 and never returned. The same friend reportedly called police early the next morning.
Crews located the kayak, but Cole's body was never found until this past weekend.
Copyright 2015 WFSB (Meredith Corporation). All rights reserved.