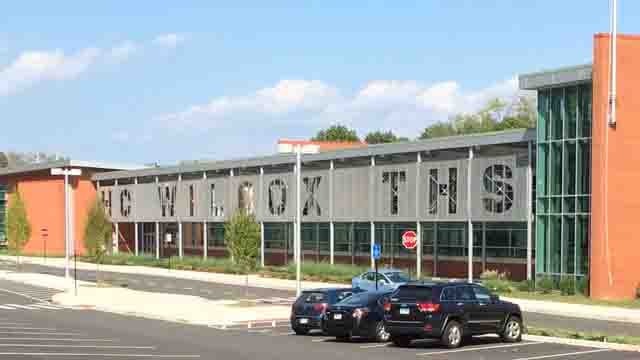 Students at Wilcox Technical High School were dismissed early on Wednesday. (WFSB)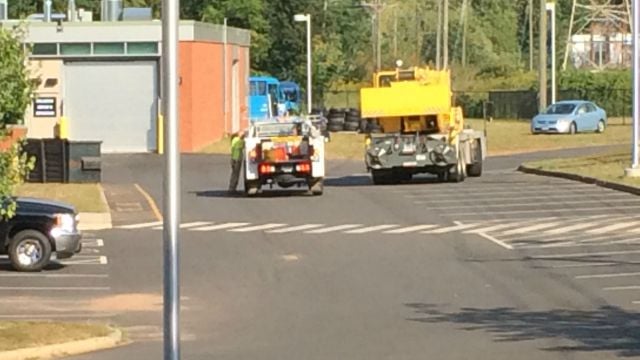 A blown transformer caused a power outage at Wilcox School. (WFSB)
MERIDEN, CT (WFSB) -
Students at Wilcox Technical High School were dismissed early on Wednesday after a blown transformer caused a power outage.
Officials from the State Department of Education said a transformer near the school blew and caused a power outage.
The school is located on Oregon Road.
Because the school had no power, students were dismissed early.
It is unclear what caused the transformer to blow, however Eversource officials said the transformer is being replaced.
On Wednesday afternoon, officials from Eversource said the school was operating on a backup generator.
Stay tuned with Eyewitness News as more information becomes available.
Copyright 2015 WFSB (Meredith Corporation). All rights reserved.