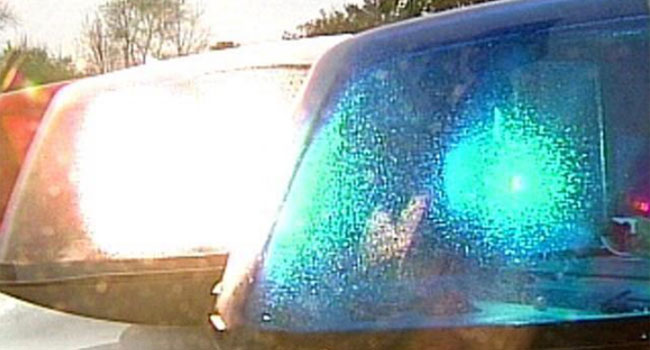 WEST HAVEN, CT (WFSB) -
Two West Haven men were charged with possession of child pornography.
Joseph M. Potter, 41, and Jose Antonio, 20, were charged with first-degree possession of child pornography and promoting a minor in an obscene performance.
Members of the Connecticut State Police Computer Crimes Unit started investigating Potter in October 2014 while their investigation into Antonio started in April of 2015.
Both investigations started after files of suspected child pornography were shared over the Internet.
During both investigations, items were seized from their homes including computers. Police said after the seizures, they located files of suspected child pornography.
Both men were arrested on Tuesday. Potter is being held on a $75,000 bond while Antonio being held on a $25,000 bond. They are expected to be arraigned at Milford Superior Court on Sept. 22.
Copyright 2015 WFSB (Meredith Corporation). All rights reserved.