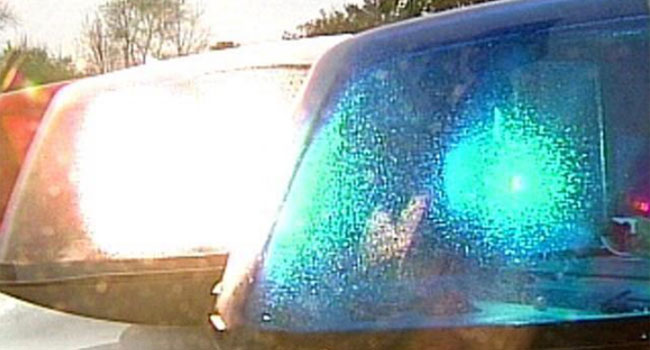 NEWINGTON, CT (WFSB) -
Police in Newington said there was no need to worry about a suspicious van near a school.
They called a warning sent out on Wednesday a "misunderstanding," according to Newington Public Schools.
Police said originally said that on Sept. 4, two men approached a student on Eighth Street and tried to lure her into their van.
On Thursday morning, they said the van pulled into the Newington Police Department to inform officers about what happened.
Police said the men in the van were conducting business and doing a survey in the area.
Newington Public Schools wished to thank the public and the media for helping to resolve the case.
"Although this turned out to be something innocent, we should all remain vigilant about reminding our students about stranger danger," it said. "[It's] amazing what happens when a community works together!"
Copyright 2015 WFSB (Meredith Corporation). All rights reserved.