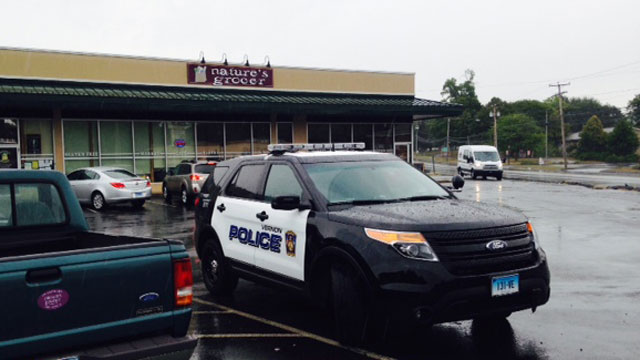 Police investigate strong-armed robbery in Vernon. (WFSB)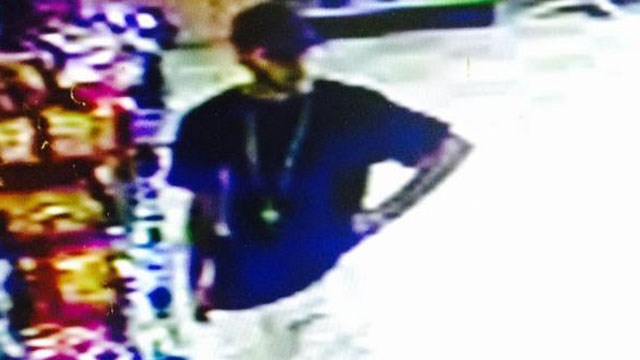 Police released this photo of the possible suspect in an armed robbery at Nature's Grocer. (Vernon Police Department)
VERNON, CT (WFSB) -
Police are searching for the suspect involved in a strong-armed robbery at a market/bakery in Vernon on Thursday morning.
The robbery was reported at Nature's Grocer on East Street around 11 a.m.
Police said the suspect implied that they had a gun before fleeing the scene.
A nearby elementary school was placed in lockdown while the police searched the area.
The suspect is being described as a man in his early 30's and believed to be 6' with a thin build, red hair, and facial hair. Police said the man had tattoos on both arms and was wearing a black hat with an American flag.
Anyone with any information is asked to call the Vernon Police Department at 860-872-9126. All tips will be kept anonymous.
Copyright 2015 WFSB (Meredith Corporation). All rights reserved.