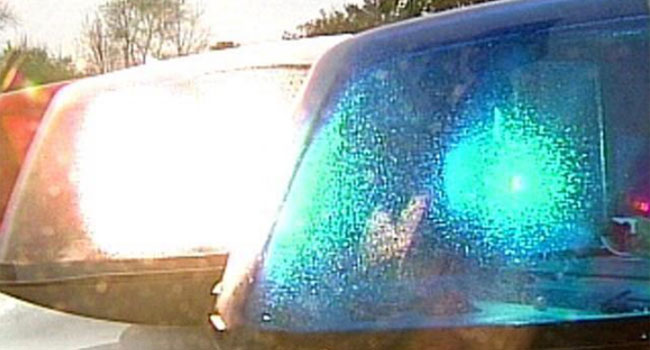 STRATFORD, CT (WFSB) -
An officer-involved shooting in Stratford early Friday morning is under investigation by Connecticut State Police.
The shooting took place while officers were executing a search warrant at 25 Yarwood St. around 5:30 a.m.
While inside the home, police said 41-year-old William C. Rucker approached an unidentified officer with a weapon. Police said the weapon was not a firearm.
Rucker "disobeyed orders to stop, resulting in a Stratford Police Officer discharging his duty weapon at the suspect," police said.
Rucker was rushed to Bridgeport Hospital with "non-life-threatening injuries," police said. No officers reported any injuries.
Rucker is now in police custody.
Police identified the officer involved in the shooting as Paul Giegengack, who is a seven year veteran of the department.
The Connecticut State Police Central District Major Crime is investigating the officer-involved shooting. An internal investigation will be conducted into the incident. Giegengack was placed on administrative duty pending the results of the investigation," state police said.
Copyright 2015 WFSB (Meredith Corporation). All rights reserved.