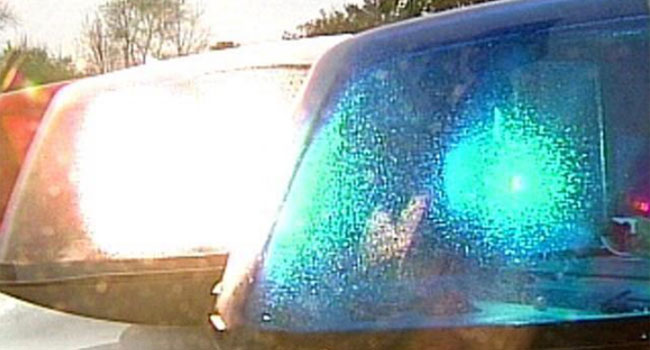 NEW HAVEN, CT (WFSB) -
An "angry" mother was arrested after police said she threatened employees of the Department of Children and Families in New Haven on Thursday morning.
Troopers were called to a reported threat at the DCF facility, located at 1 Longwharf Dr., around 11:30 a.m.
Upon arrival, police found out that 27-year-old, Nadine Diaz threatened to "blow the building up." Police said Diaz was upset about a recent decision made by DCF officials.
After interviewing eyewitnesses, police arrested Diaz at her Level Street home in New Haven where she was "with her small children." Diaz's children were turned over to DCF officials.
Diaz was charged with first-degree threatening and second-degree breach of peace.
Diaz was later released on a $7,500 bond. She is expected to be arraigned at New Haven Superior Court on Sept. 25.
Copyright 2015 WFSB (Meredith Corporation). All rights reserved.