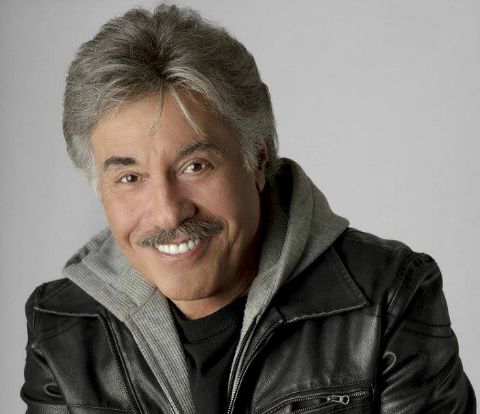 EAST HAVEN, CT (WFSB) -
East Haven officials announced Saturday that the Tony Orlando concert at the East Haven Fall Festival had to be rescheduled because of the threat of rain.
The concert was scheduled to be held Saturday night at 9:30 p.m., however it was moved to 6 p.m.
The threat of rain didn't stop fans from attending the concert and the festival.
As Tony Orlando sang his most famous tune Saturday night, Tie a Yellow Ribbon ('Round The Ole Oak Tree), he had quite a view of the ribbons he often sings about.
Mary Picarello and her family tied yellow ribbons all over the East Haven town green before the show to make Orlando feel comfortable.
"I love him. He's such a great entertainer," she said.
By 9 p.m. the rain was falling hard, and everyone agreed moving up the show was a good call. Vendors had less work hours but at least they got a busy period.
For more details on the festival you can visit the Facebook page here.
Copyright 2015 WFSB (Meredith Corporation). All rights reserved.