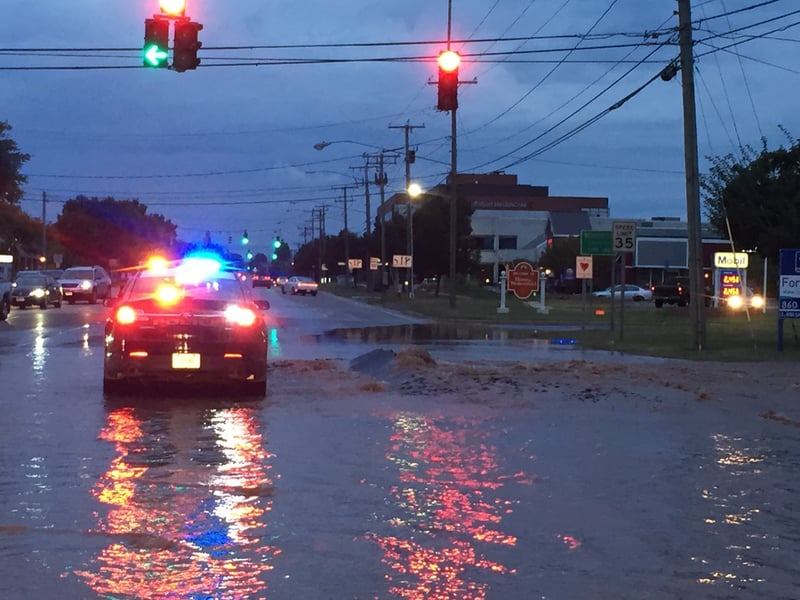 ROCKY HILL, CT (WFSB) -
A section of the Silas Deane Highway in Rocky Hill has reopened after being closed for a water main break.
The break occurred around 8:50 p.m. Saturday near the intersection of Town Line Road, officials said.
According to the Metropolitan District Company, the 12" main that was installed back in 1963 broke impacting nearby restaurants, hotels and a housing complex.
Repairs were expected to take 6-8 hours and when water is restored it may be discolored for a brief period of time. Officials said running the water for a couple minutes should help alleviate that issue.
Copyright 2015 WFSB (Meredith Corporation). All rights reserved.