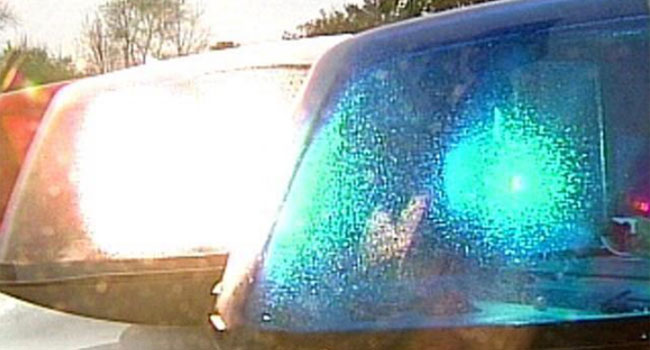 BRIDGEPORT, CT (WFSB) -
Two people were injured after a shooting in Bridgeport early Saturday morning.
Police said the shooting happened in the area of William Street and Crescent Avenue.
A 25-year-old male suffered a gunshot wound to the left foot and a 23-year-old female was shot in the back and the leg.
Both victims were reported to be in stable condition Saturday night.
A third victim was identified as a 26-year-old female who suffered an apparent non-weapon induced injury to the head, police said. The status of her condition is unknown at this time.
Police said anyone with information should contact them at (203) 581-5201.
Copyright 2015 WFSB (Meredith Corporation). All rights reserved.