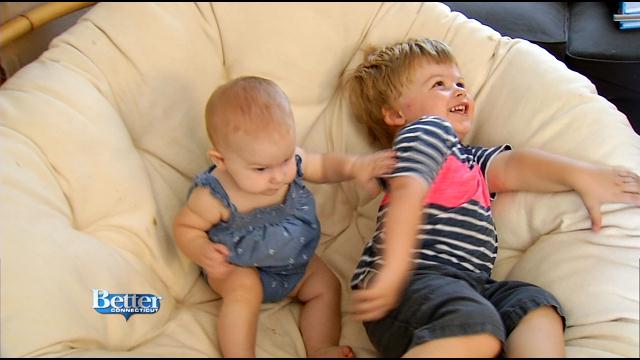 Becky McCoy is a Niantic mom, who is about to do something she never thought she would.
Earlier this year her husband, Keith, passed away just a couple of weeks before their daughter was born.
Now Becky is honoring Keith by picking up one of his favorite things, running.
The mom of two, who use to hate running is now training for her first ever half marathon.
Becky will be traveling to Washington D.C. this weekend to run in the Navy Air Force Half Marathon on Sunday.
You can continue to follow Becky's journey on her blog.
Copyright 2015 WFSB (Meredith Corporation). All rights reserved.