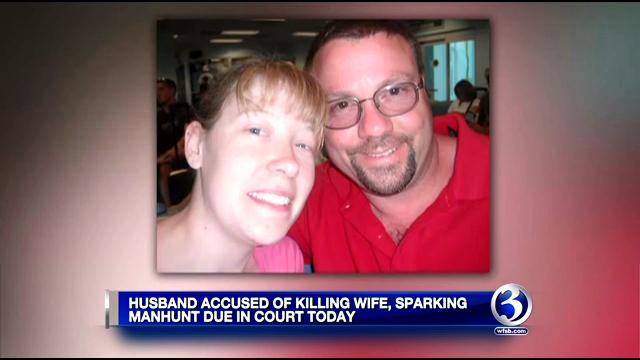 MILFORD, CT (AP) -
A Connecticut man has pleaded guilty to murder and attempted murder in a shooting that left his wife dead and his mother-in-law wounded.
As part of a plea agreement, Scott Gellatly faces 45-years in prison when he is sentenced on Nov. 17.
Police say Gellatly broke into the Oxford home of his in-laws, Douglas and Merry Jackson, on the morning of May 7, 2014, and shot estranged wife, Lori Gellatly, and Merry Jackson.
Merry Jackson, who survived the shooting, cried in court as the plea was entered.
Outside the courthouse, she said Gellatly deserved the death penalty, but expressed relief that the case was over.
The attempted murder plea was entered under the Alford Doctrine, which means Gellatly did not agree with the prosecutions' version of events.
Copyright 2015 The Associated Press. All rights reserved. This material may not be published, broadcast, rewritten or redistributed.