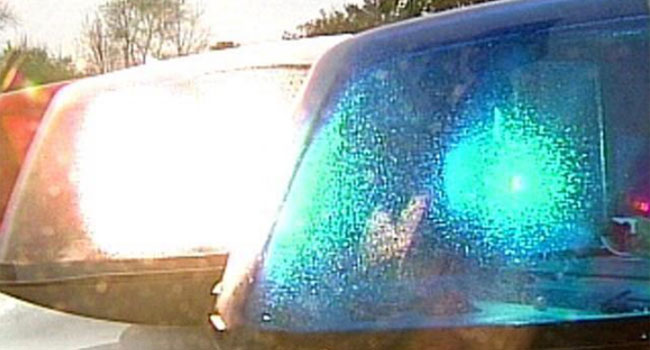 CHESHIRE, CT (WFSB) -
Officials in Cheshire are warning residents about rabies after a pair of dogs had a run-in with a rabid raccoon.
The dogs were attacked in their yard earlier this week.
The raccoon was caught and has tested positive for rabies.
Both of the dogs are expected to recover, but one of them wasn't vaccinated for rabies and will now be quarantined for 180 days.
Copyright 2015 WFSB (Meredith Corporation). All rights reserved.