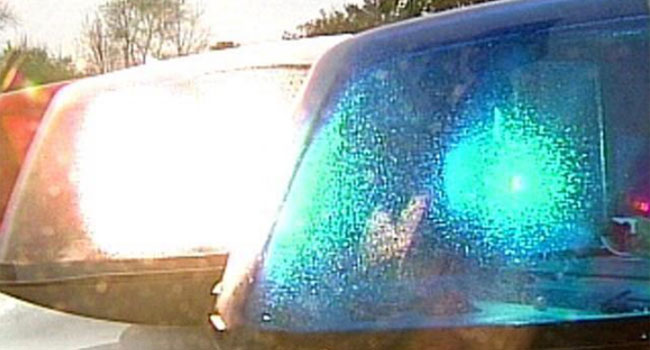 HAMDEN, CT (WFSB) -
A woman was attacked and robbed after police said she had problems with her motor vehicle in Hamden on Tuesday.
An unidentified 29-year-old woman told police that she was traveling on Chestnut Lane when she pulled over to "check a tire." She told police that two men "punched her in the face, kicked her legs and scratched her."
After the assault, police said the two men, who were in their 20s and wearing dark clothing, "ransacked" the woman's motor vehicle. She told police that they stole about $1,000 and 100 pills.
Anyone with any information about the incident or suspects is asked to call the Hamden Police Department Major Crimes Division at 203-230-4040.
Copyright 2015 WFSB (Meredith Corporation). All rights reserved.