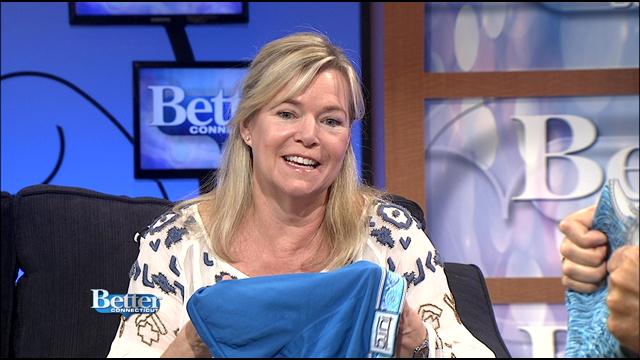 ROCKY HILL, CT (WFSB) -
Looking for some really cool stuff? There is a website called thegrommet.com that has everything you need.
Thegrommet is a site designed to help new companies launch their products, even from right here in Connecticut.
Every month the website launches different items that are new to the marketplace.
Thegrommet helped us find Susan White, who comes from the Riverside portion of Greenwich.
She is a mom of three and her children helped her come up with the idea for Turq Sport Briefs, a chafe-free underwear for men.
Check Turq out here.