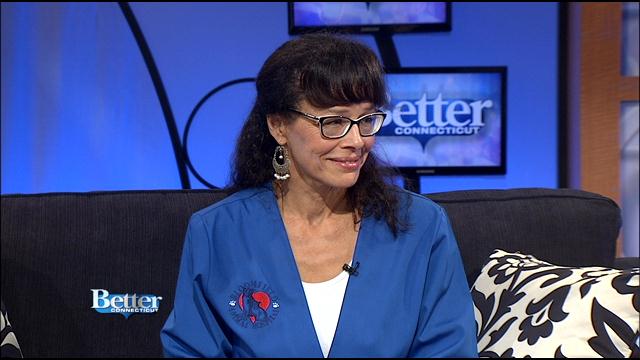 Dr. Andrea Dennis
ROCKY HILL, CT (WFSB) -
Our Better Vet, Dr. Andrea Dennis joined Kara and Scot today to teach pet owners what their furry friends should not be eating.
According to Dr. Dennis, the new culprit causing dogs and cats problems is xylitol. This ingredient can be found in gum, sugar free peanut butters, sugar substitutes, candy and some medications.
Xylitol can cause liver failure if animals eat too much.
Dr. Dennis also warns to keep animals away from grapes, chocolate and alcohol.
If you find that your pet has eaten too much of a bad food, call either the ASPCA Poison Control at (888) 426-4435 or the Pet Poison Helpline at (800) 213-6680.
Dr. Dennis will be coming to the Better studio every month to talk everything pets and check out her practice, Bloomfield Animal Hospital.