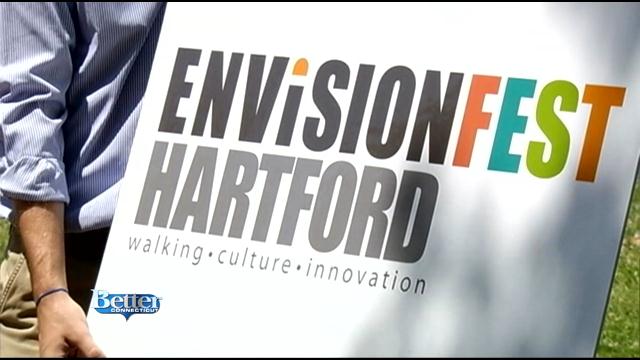 ROCKY HILL, CT (WFSB) -
Looking for a family friendly event this weekend? Well bringing your imagination and all of your energy to Hartford on Saturday for the 4th annual Envisionfest.
Envisionfest is a free, daylong festival of art, theater and music.
The event goes underway on Saturday, September 19th at 10 a.m. It will features free admission to the Wadsworth Atheneum Museum of Art, the Connecticut Science Center, the Butler-McCook House and the Old State House.
There also will be carousel rides, performances, vendors and games in Bushnell Park with more than 100 activities.
For a complete list of artists, happenings and latest Envisionfest Hartford updates, check out their website.