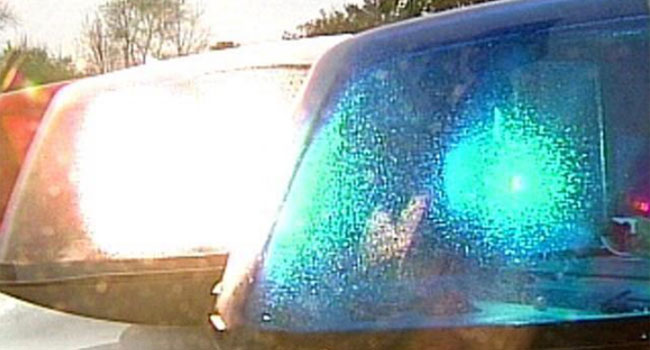 STAMFORD, CT (WFSB) -
Police are investigating after 24 fraudulent drivers licenses were found in a package in Stamford.
A package was reportedly delivered to the wrong address on Tuesday.
Police said a concerned citizen opened the package and found the drivers licenses underneath packaging materials.
After investigating, police determined money and photos were collected in Stamford and then wired to China where the licenses were made.
The licenses were then created and sent back to Stamford to be distributed to underage youths.
"The drivers licenses seized were of high quality and even had the holograms embedded in the licenses," police said.
The licenses were exact copies of licenses from Rhode Island, New Jersey, Maine and Pennsylvania.
Police said the youths were from the Stamford area and others were from Massachusetts.
"We notified the police/security departments of the colleges that were being attended by these youths to be on the lookout for other identifications that have been made prior to this seizure," police said.
Anyone found in possession of the fake license could be charged with second-degree forgery.
Copyright 2015 WFSB (Meredith Corporation). All rights reserved.