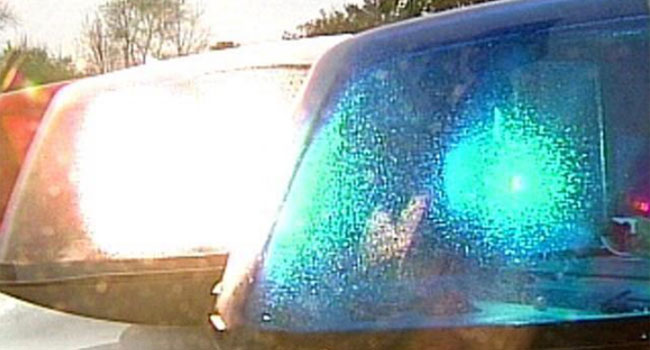 MERIDEN, CT (WFSB) -
A high school in Meriden was briefly evacuated on Thursday morning after a pepper spray incident.
Students at Platt High School were back in class as of 9 a.m., according to the superintendent's office.
Officials said the school was emptied and the city's Health Department did a walk through. The building was deemed safe.
Students who felt affected by the spray went to the nurse's office, but have since returned to class.
There were no reports of injuries.
School officials said reports that the evacuation was caused by a gas leak were not true.
They said a student released the pepper spray, but there's no word on a suspect.
Copyright 2015 WFSB (Meredith Corporation). All rights reserved.