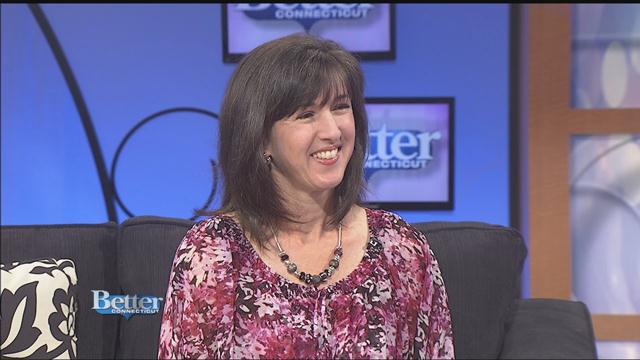 Jodi R.R. Smith
ROCKY HILL, CT (WFSB) -
It's etiquette for Connecticut. Etiquette expert Jodi R.R. Smith visited the Better studio to teach us all about how to deal with the sticky situations that arise when kids go back to school
From conflicts with college roommates to awkward situations that pop-up on those open house nights, Jodi has great advice on how to handle them all.
Every month she'll be joining the Better team..
Next month, it's all about social media and cell phones. Do you have to respond to every email? When is it not appropriate to answer your ringing cell phone?
Have a specific question for her? Check out her website: Mannersmith.
Copyright 2015 WFSB (Meredith Corporation). All rights reserved.