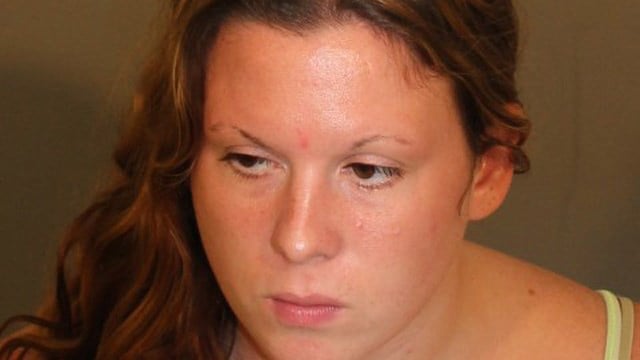 Teresa Lynch. (Danbury police photo)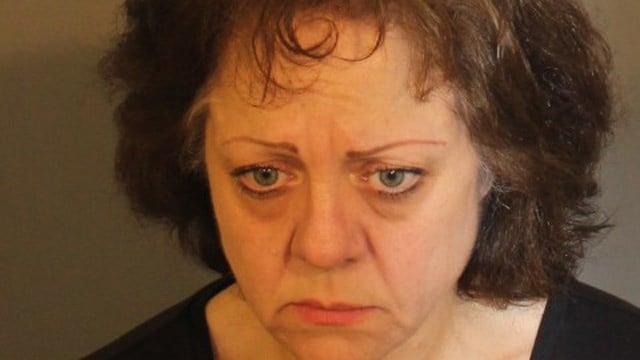 Karen Santoro. (Danbury police photo)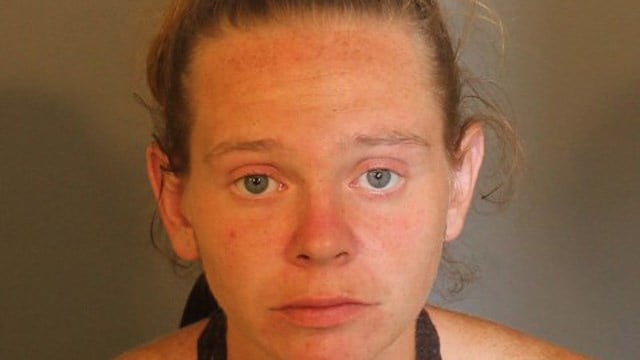 Heather McNally. (Danbury police photo)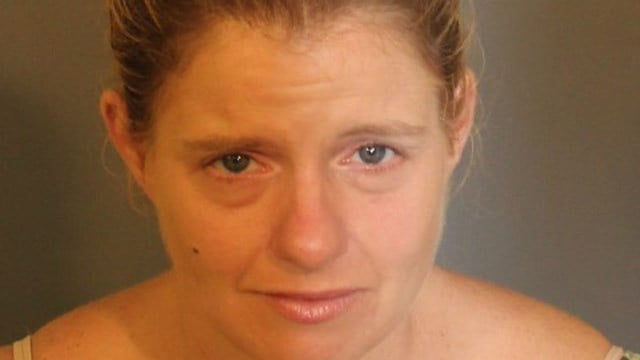 Jennifer Collins. (Danbury police photo)
DANBURY, CT (WFSB) -
Complaints from people living in Danbury led police to make four arrests for prostitution.
Police said they arrested Teresa Lynch, 25, of New Milford, Karen Santoro, 54, of Danbury, Heather McNally, 28, of Danbury and 34-year-old Jennifer Collins of Danbury.
Investigators said the complaints came from people living between the New Street and Beaver Street area.
The four suspects were seen offering sex undercover officers in exchange for money.
The officers said they witnessed the crimes during a sweep of the area on Thursday.
The women allegedly roamed the streets and signaled passing cars to advertise their availability.
Each suspect got into an undercover officer's car, offered sex for money and were promptly arrested.
Copyright 2015 WFSB (Meredith Corporation). All rights reserved.