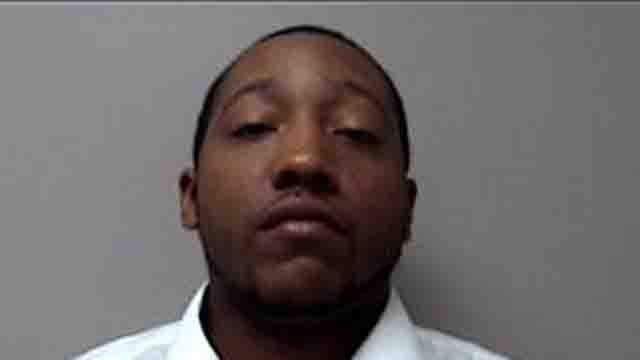 Jason Johnson (Manchester police)
MANCHESTER, CT (WFSB) -
A Groton man is facing animal cruelty charges after his dog was found dead in a dumpster.
Manchester police initially responded to the Shop Rite on Spencer Street for the report of a dog having been locked in a car, but while officers were on the scene they received a call about the dog being thrown into a dumpster.
Police located the body of a deceased Yorkshire Terrier wrapped in a blanket in a dumpster.
Investigators determined the dog had died from acute cardiovascular shock and collapse with possible environmental reasons, like heat shock.
Owner of the dog, Jason Johnson, was arrested and charged with cruelty to animals, interfering with police, and tampering with evidence.
He was held on a $10,000 bond.
Copyright 2015 WFSB (Meredith Corporation). All rights reserved.