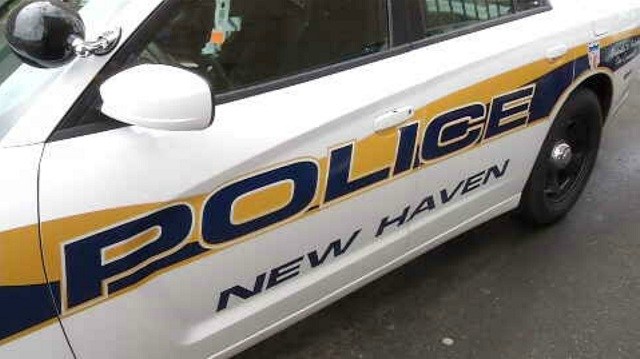 WFSB file photo
NEW HAVEN, CT (WFSB) -
New Haven police are investigating a crash that left one person dead and as many as eight injured.
The three car crash occurred at the intersection of Howard Avenue and South Frontage Road just before 10pm Friday night, police said.
According to New Haven Police, a Volkswagen carrying a single passenger, a Mercedes Benz occupied by the driver and one passenger and a Honda CRV carrying six people, including a toddler and two children were involved in the crash.
The front seat passenger of the Honda CRV died in the crash. A twelve year old boy in the Honda CRV was taken to Yale New Haven Hospital in critical condition, police said.
Police reviewed surveillance video to determine who was at fault for the crash.
Anyone who may have witnessed the crash is asked to call New Haven police at 203-946-6304 or 203-946-6316.
Copyright 2015 WFSB. All rights reserved. (Meredith Corporation)