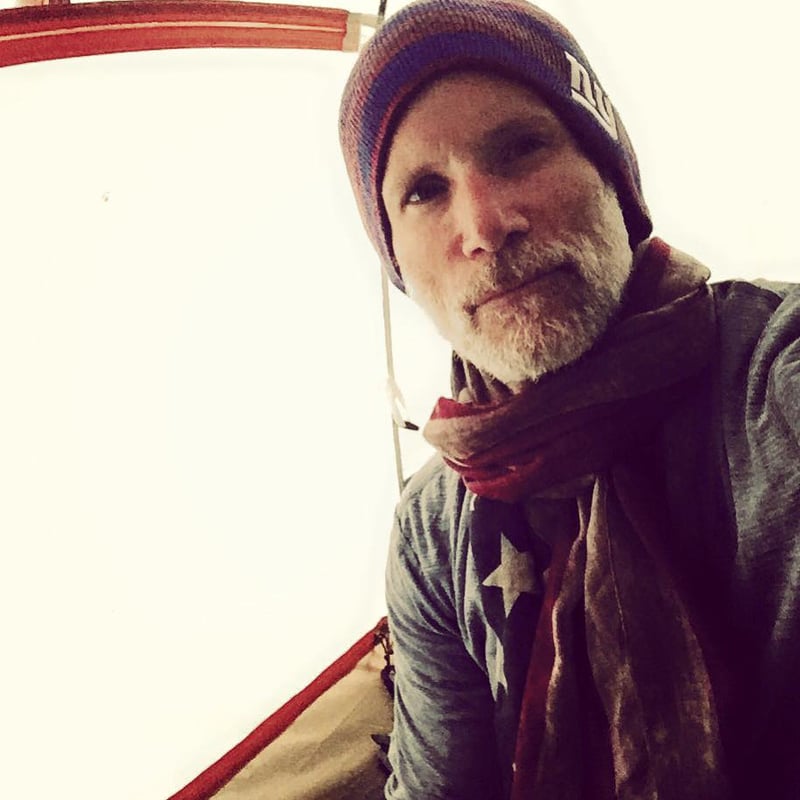 Facebook picture of Tom Connolly
A man from Connecticut is finishing his walk across the country to raise awareness for veterans.
Comedian, Tom Connolly, is walking from California to Connecticut to raise money and awareness for Operation Gratitude.
Operation Gratitude is a charity that send care packages to soldiers.
Connolly, who is from Windsor, started his journey back in April and will cross into CT on Sunday in South Kent. Connolly's sister, Judy Grabowicz, said the thing that would really lift her brother's spirits as he nears the end of his journey would be local veterans joining him on his walk.
"They'll probably see him in the road in Connecticut over the next couple of days," Grabowicz said. "He would think that would be the most wonderful thing. The best part of this is the times he's been able to sit with the veterans and talk with them along his route."
Connolly will complete his trip at the Windsor Town Green on Tuesday night. Anyone who would like to welcome Connolly home can stop by the town green or if you would like to make a donation you can do that here.
Copyright 2015 WFSB (Meredith Corporation). All rights reserved.